Welcome to the Horseshoe Farm web site
Horseshoe Farm is a 27 acre smallholding located in West Suffolk. It has been owned and operated its Karen and Susan Preston since January 2004. Our two dogs Ludo and Breeze live with us along with our three Horses Daly, Rio and new young horse Sammy Rolo who is growing up fast. We have three paddocks for the horses which are enclosed by post and rail fencing. Facilities include a stable block fixed field shelter, mobile field shelter and 60M x 30M sand and rubber menage for the horses. The rest of the land (large field out the back) has been planted for hay production. We produce our own hay using agricultural machinery that we have purchased or acquired over time. Tractors and large machinery are essential to maintain the land as there is a lot of hard work required to keep the place running. The paddocks require quite a bit of attention in the form of cutting, spring tine harrowing, rolling, spraying for hardy and poisonous weeds and fertilizing, to keep them in good order for the horses. These activities go on throughout the year although they are more intense in the spring and Autumn. Please use the navigation buttons on the left to look around the site.
Spring season 2015 at Horseshoe Farm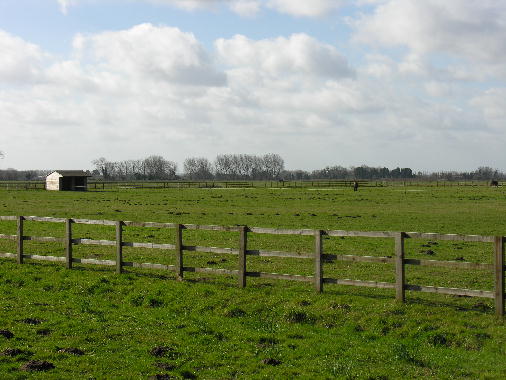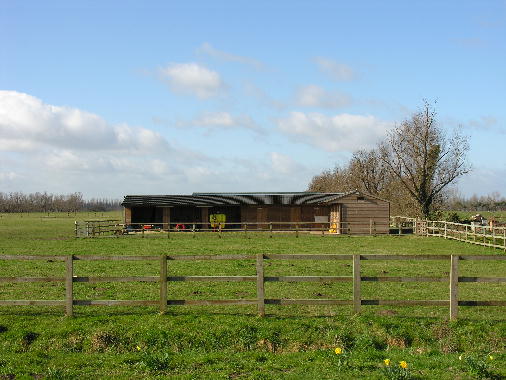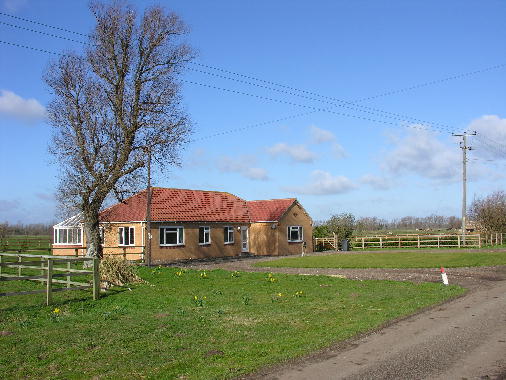 Last year was a challenging year all round. Horses are still in the front paddock. Sammy Rolo is recovering from a head injury. He was gelded this Autumn .He has grown well during the year and passed some great milestones, which has brought some much need positive news. Edwin joined us in October and is still settling in. He is being treated for back problems and suffered a head injury which we are treating with the vets at the moment. We still miss Bentley who was sadly put to sleep last February. Ludo misses his mate and is himself showing signs of old age and had to have his second back leg repaired. Hay was safely in ready for the Winter thanks to our neighbors as this years challenges meant we struggled to cope.
Copyright © 2015 Horseshoe Farm. All rights reserved.
This page was last updated on 02/04/2015 .